Now, R4iSDHC RTS 3DS firmware has been updated to v1.68b, the new firmware updated fixed more games for RTS,more details you can get from this thread : R4isdhc rts 3ds V1.68b Newest NDS Games Compatibility
And following is a detailed guide on how to update r4i-sdhc rts 3ds card to v1.68b, hope it will help you :
1. Download the latest r4i sdhc 3ds kernel V1.68b from here:  http://www.r4i-sdhc.com/downloade.asp
2.unzip it
3.you will get these files,like following pix shows

4. copy these files into your micro sd card and insert your micro sd card into r4isdhc rts 3ds ,then put them together to your 3DS/XL or DSi and so on.
5. Power your console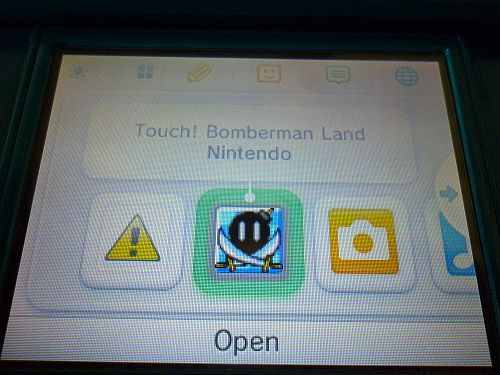 i
You can give it a shot yourself and now enjoy your games.
Note : modchipfactory.com provides preflashed r4isdhc rts 3ds card, so you dont need any updating yourself ,you can buy the preflashed card from here : buy r4isdhc rts 3ds